RM520.00 - RM640.00
RM820.00 - RM940.00
Muteki Lower Arm / Stabilizer Link / Stabilizer Bush Muteki Vios NCP150 NCP151 Varis Muteki Lower Arm Vios Ncp150 Muteki
Price

RM520.00 - RM640.00

RM820.00 - RM940.00

Product SKU
MTK-V150
Brand
Muteki
Size (L x W x H)
65 cm x 35 cm x 15 cm
Availability
In Stock

Package

Quantity
Description
Highlight
Warranty apply
Enhanced Handling
Improved Comfort
Longer Lifespan
Safety and Quality Checked
Original Spec Control Arm
Easy Installation
Muteki Lower Arm/ Stabilizer Link/ Stabilizer Bush

Compatible to :
Toyota Vios Ncp150
Toyota Vios Ncp151
Toyota Yaris XP150

Why Muteki?
High Quality rubber bushing -
Upgraded Quality which brings you Better Handling, Comfort & Safety

Longer Lasting -
Lengthened the lifespan of the Control Arm even Longer

Heavy Duty Joint Ball -
Direction more precise while turning the wheel

Durable & Flexible -
More Durable & Flexible Rubber Bushings

High performance & Stable -
Tested in Sepang International Circuit

High Speed Driver -
Perfect for you & your car

Handling & Cornering -
Enhanced the Handling & Cornering during highspeed

Solid Drive & comfortable -
Feel Solid like a New Car & comfort is still maintained

Warranty
FRONT LOWER ARM Entitled for 6 months unlimited mileage warranty
FRONT STABILIZER LINK Entitled for 3 months warranty
FRONT STABILIZER BAR BUSH no warranty

What are you going to receive in the package:
1st package: Front Lower Arm x1 Pair
2nd Package: Front Lower Arm x1 Pair + Front Stablizer Link + Front Stablizer Bush x1 Pair

Features:
Warranty Apply
100% Original Muteki Brand
Enhanced Handling
Improved Comfort
Longer Lifespan
Safety and Quality Checked
Original Spec Control Arm/ Link/Bush
Easy Installation

Delivery
-All orders ship in the same / next working day.
-Tracking number will be provided to buyer once the order shipped out.
-Delivery normally takes around 3 - 7 working days to reach buyer.
-Please check the tracking in the courier tracking website to avoid item returned back to us for fail delivery.
-Resending of the return item will be charged accordingly.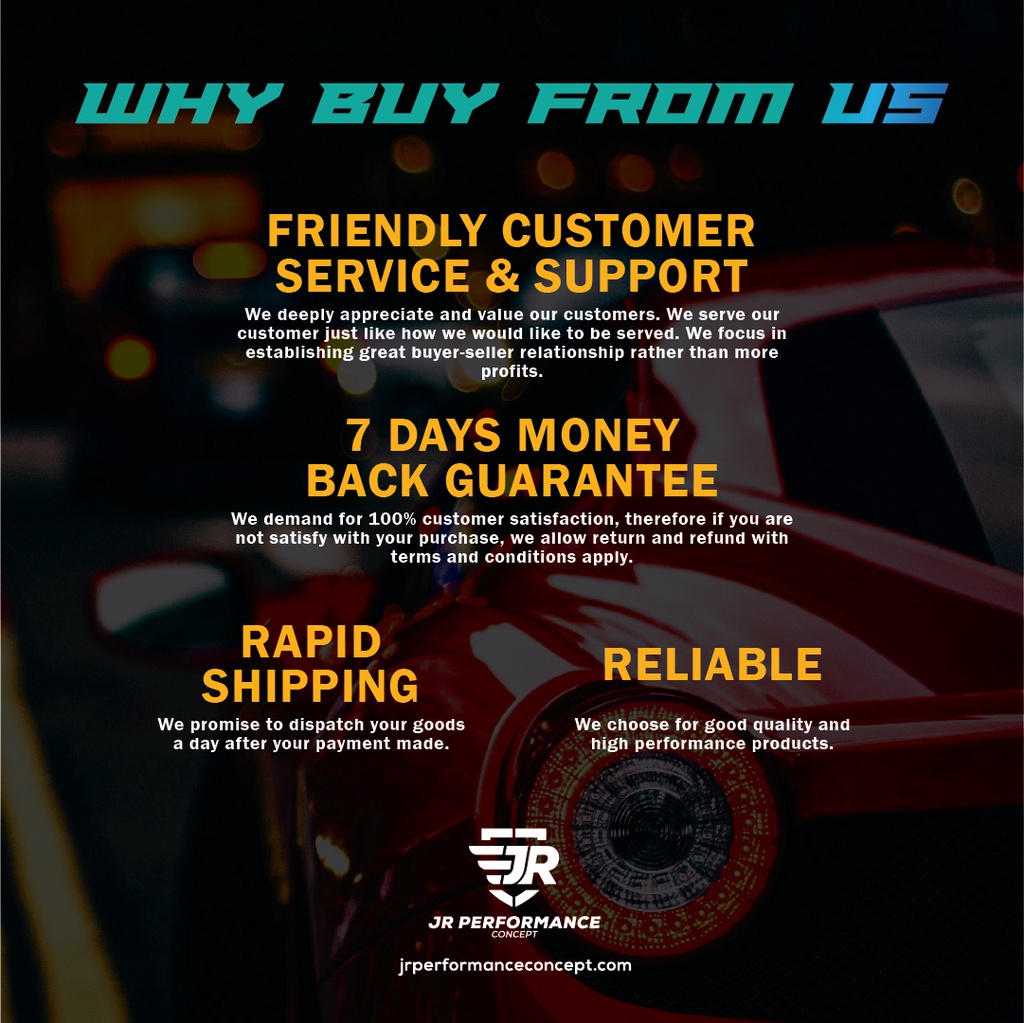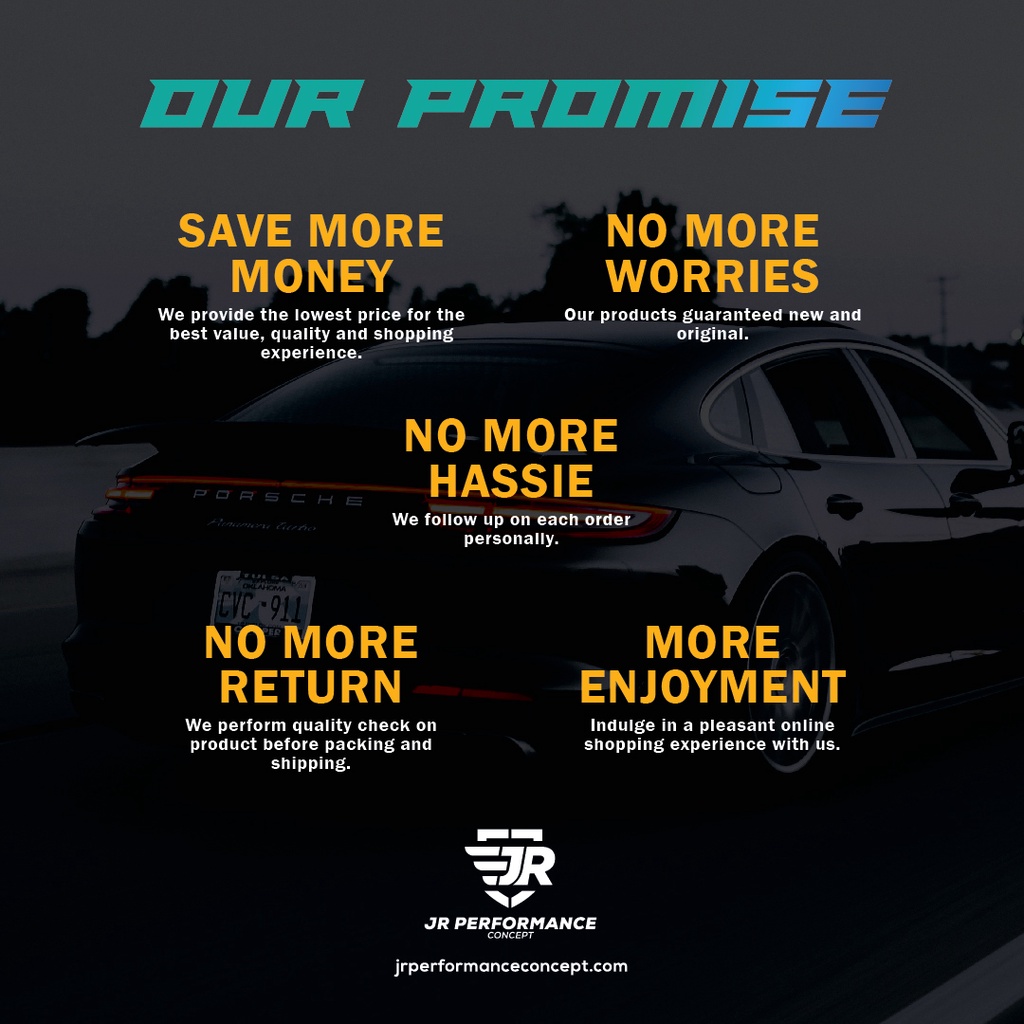 Reviews (0)
view all
back
What's in the box
1st package: Front Lower Arm x1 Pair
2nd Package: Front Lower Arm x1 Pair + Front Stablizer Link + Front Stablizer Bush x1 Pair