RM55.00 - RM250.00
RM75.00 - RM270.00
Km+ Injector Cleaner Pencuci Pembersih Fuel Additive Saver Fuel System Treatment Petrol Bahan Api Tambahan Car Service
Price

RM55.00 - RM250.00

RM75.00 - RM270.00

Product SKU
KM-INJC-FADD
Brand
KM+
Size (L x W x H)
3 cm x 15 cm x 9 cm
Availability
In Stock

Treatment

Quantity
Description
Highlight
More power & Save fuel
Clean fuel delivery system better
Lubricate fuel injector while cleaning
Protect injectors, valves while cleaning
Improves Engine Power & Performance
Fuel Saving from Cleansing
Reduce Maintenance Costs
Reduce Green House Gases emission and Reduce Black Smoke emission
KM+ Advance Multifunction Fuel Injector Cleaner (150ML) /KM+ Advance Nano Fuel Saver Additive (5btl x38ML)

Benefits of Fuel Injector Cleaner:
Lubricate fuel pump, injectors and intake valves to Protect the system while Cleaning
Effectively clean injectors, intake valves and combustion chambers through detergent cleansing approach
Contain no Volatile Organic solvent
Reduce all unwanted emissions
Restore engine performance
Most of competitor brands are chemical solvent based and cleaning may react with gaskets and elastomer parts to car system. Cannot prolong use in the car.

Advantages of KM+ Fuel Injector Cleaner :
Clean fuel delivery system better
Lubricate fuel injector while cleaning
Protect injectors, valves while cleaning
Non volatile, doesn't harm lungs / eyes & Non corrosive
Reduce smoke & emission
Does not release toxic chemical into air
Not harmful to aquatic life

Usage Guide for injector cleaner:
Pour the whole bottle of KM+ Advanced MultiFunction Injector Cleaner into the fuel tank. It is more effective to have less fuel ( 20 to 30 liters) in fuel tank.

Benefits of Fuel additive:
Improves Engine Power & Performance
Fuel Saving from Cleansing
Reduce Maintenance Costs
Reduce Green House Gases emission and Reduce Black Smoke emission
38ml Can Support 80ML Petrol Or Diesel.

Usage Guide for fuel addtive:
KM+Advanced Fuel Additives is effective almost immediately if the mixing with fuel is homogeneous. Therefore pump KM+ Advanced Fuel Additives into fuel tank according to the liters of fuel that you want to pump first. Then fill up the tank with fuel.
Regularly use KM+ Advanced Fuel Additives for every fuel refill for full benefits.

All orders ship in the same / next working day.
Tracking number will be provided to buyer once the order shipped out.
Delivery normally take around 3 - 7 working days to reach buyer.
Please check the tracking in the courier tracking website to avoid item returned back to us for fail delivery.
Resending of the return item will be charged accordingly.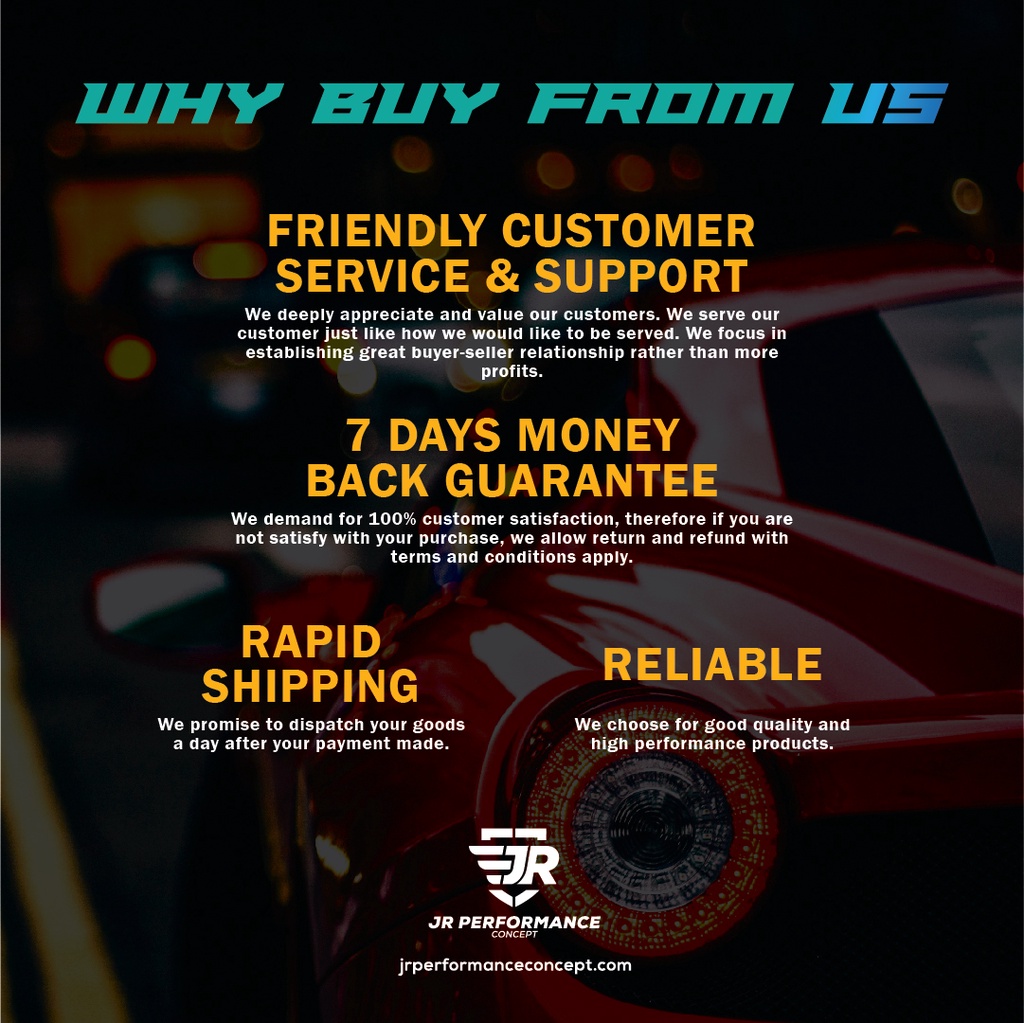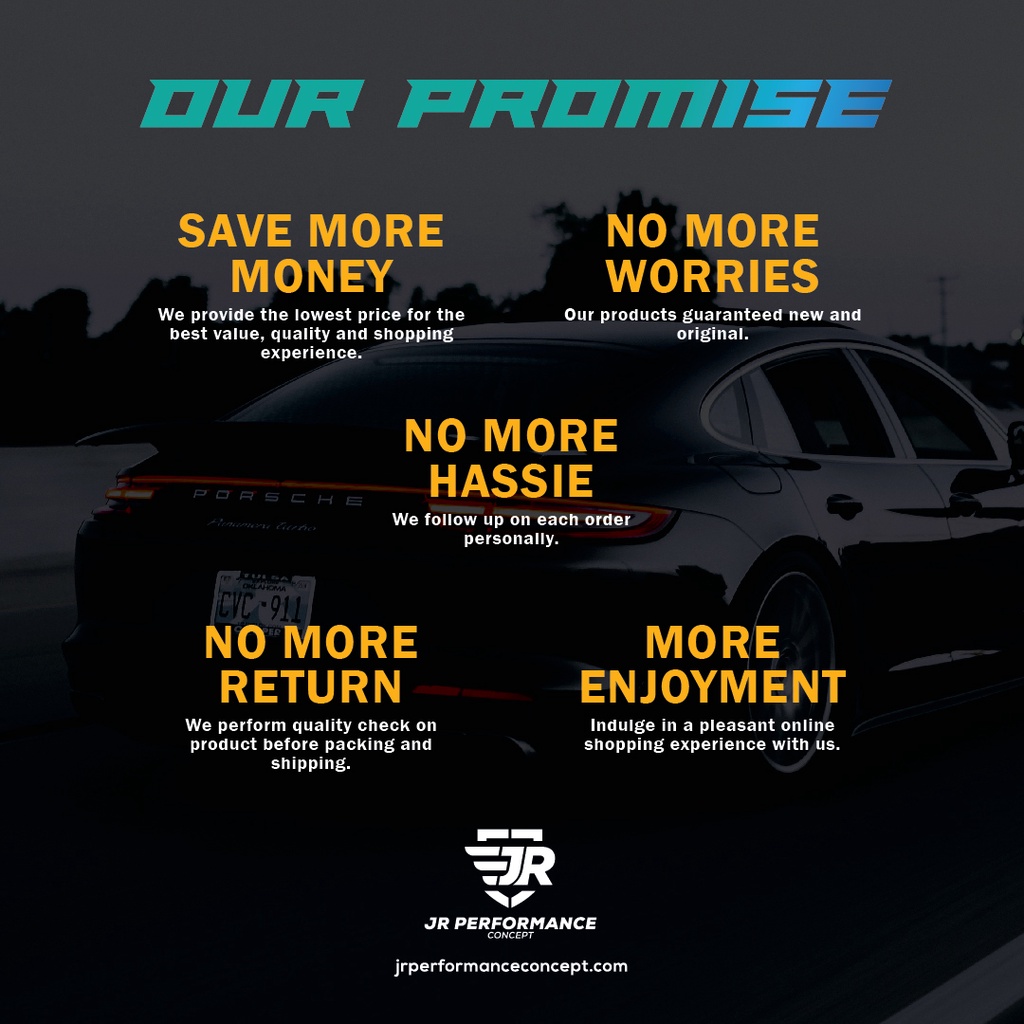 Reviews (0)
view all
back
What's in the box
1 x Km+ Advanced Injector Cleaner (150ml) /OR
1 BOX (5btlx38ml) KM+ Fuel Additives